TRUE Initiative welcomes new Advisory Board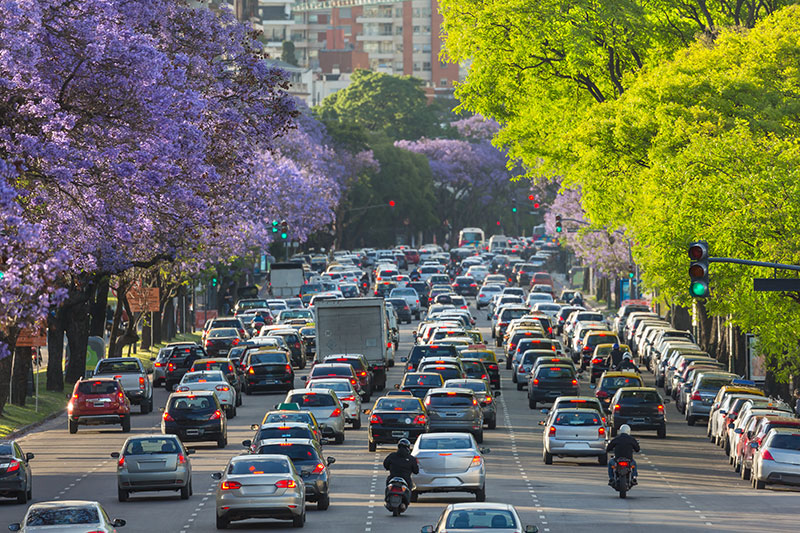 The TRUE Initiative hosted its first Advisory Board meeting on October 29 2020, organized by TRUE partners ICCT and FIA Foundation.
The role of the new Advisory Board will be to support the Initiative's objective to supply cities with data regarding the real-world emissions of their vehicle fleets and equip them with technical information that can be used for strategic decision-making.
The Board is composed of policymaking and technical experts, as well as others with relevant expertise including representatives from cities, NGOs, funders, and technical experts. Confirmed Board members include representatives from: C40 Cities; FIA; University of York; UNEP; Environnement Bruxelles; Polish Smog Alert; C40 Cities; Centre for Science and Environment; University of Leeds; Greater London Authority; Transport & Environment; and the Clean Air Fund.
Discussions during the meeting included charting the successes of the TRUE programme so far, planned activity and future Initiative expansion.
Commenting on the event Sheila Watson, Deputy Director of the FIA Foundation, said: "The inaugural meeting of the new TRUE Initiative Advisory Board brings together leading experts in transport and environmental policy and technology which will enable us to progress the work of the Initiative. In the four years since the launch of the Initiative we have seen the significant impact of real-world emissions on urban policymaking, the new Advisory Board will work to expand the reach and impact of our work for a wide range of contexts around the world."