Remote testing begins in Warsaw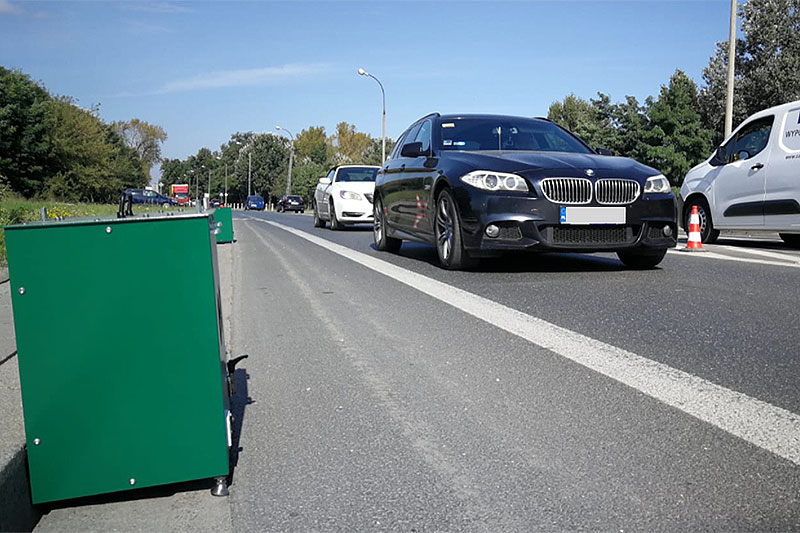 Testing of real-world vehicle emissions has this week begun in the Polish city of Warsaw as part of a TRUE Initiative project supported by funding from the Clean Air Fund (CAF).

This major new data collection project will test the real-world NOx emissions of 150,000 vehicles on the city's streets to establish a clearer picture of these emissions in a major city of Eastern Europe. The project will also test the effectiveness of the latest Euro 6d regulation at controlling real world emissions of cars. It will also identify real-world emissions for non-regulated pollutants such as ammonia.
Once the data has been analysed by world-leading experts from ICCT, we will have a clearer picture of how the flow of used vehicles from Western to Eastern vehicle markets is impacting emissions levels of the Eastern European fleet.

The project comes shortly after the ICCT's report on another Polish project, testing vehicle emissions in Krakow.