European Auditors call for more independent testing of vehicle emissions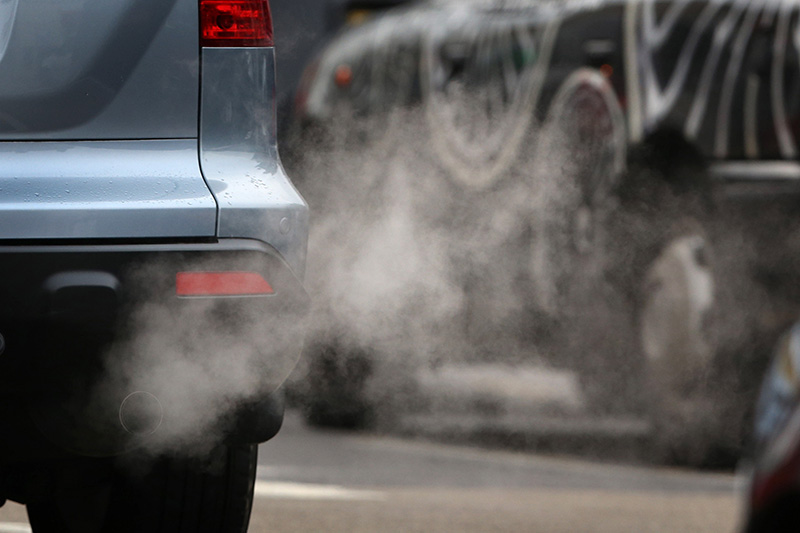 The European Court of Auditor's (ECA) response to the VW Dieselgate scandal, uncovered by TRUE partner ICCT, is published today and provides a comprehensive examination of the response to that scandal in Europe.
The report, which draws extensively on the expert testimony of TRUE partners the ICCT and T&E, does not judge the success of measures introduced within Europe to address concerns around vehicle emission testing, but rather describes their intent. In so doing, however, it exposes some interesting potential shortcomings, both in the process of setting limits, and in the potential effectiveness of the solutions proposed. Most notably, it identifies that the loosening of the temporary restrictions of NOx emissions in the new diesel vehicle RDE testing from a proposed limit of 128 mg/km to 168 mg/km has significantly curtailed the potential improvements. This, the ECA maintains, would have been a better basis on which to address the highly polluting cars already on the roads of Europe.
It also acknowledges the large and even growing gap between tested and on-road vehicle values for fuel use and emissions – a difference of up to 50% according to expert evidence. Add to this the fact that the tests behind these limits were pretty easy to cheat, and the dire air quality issues which have emerged on Europe's roads are not entirely surprising.
The ECA goes on to suggest that even the new real world RDE test and associated limits - which are the EU's primary response to the cheating and excess emissions scandal – are far from watertight. More explicitly "There is a risk that manufacturers optimise vehicles for the RDE test and that NOx emissions outside the RDE boundaries remain high." It also concludes that in any case these changes to testing procedures "will not have a measurable impact in the near future."
The report also acknowledges the real difficulties consumers face in taking informed decisions when purchasing vehicles due to the lack of good information on their fuel efficiency and NOx emission performance.
Finally, the ECA endorses the usefulness of remote sensing in identifying vehicles which significantly exceed the legal emission limits, suggesting that "Testing cars in circulation beyond RDE parameters may address this risk."
All of these conclusions are a direct rebuff to those in and around the vehicle manufacturing industry, who suggest that the adoption of RDE testing alone is the solution to the air quality issues which arise from Europe's diesel vehicle fleet. They are also a resounding endorsement of the need for initiatives such as TRUE to continue to expose the real word emissions performance of vehicles, both to help inform the EU's own processes of policy development and review, but also to support good consumer choices and to hold manufacturers to account.