London's Clean Car Checker enables consumers to buy the cleanest vehicles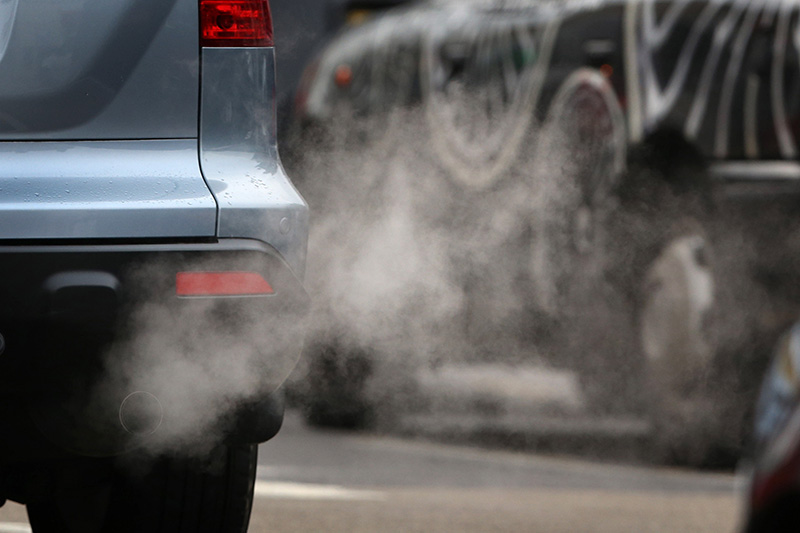 Today, the city of London released its Clean Car Checker that provides consumers with real-world emissions data to help them choose clean cars.
The site is initially informed by data collected on new cars, and will eventually include new and in-use vehicles. The ICCT is working with the City of London as part of the TRUE project to collect data on real world emissions from all passenger cars throughout London. This is done through a technology called remote sensing that uses lasers to check air pollution from a vehicle's tailpipe. We are launching our remote sensing project today.
The need for this initiative originates with the ICCT's involvement in uncovering the Volkswagen (VW) emissions cheating in the U.S. in 2014 and 2015, commonly referred to as Dieselgate. At that time, we found that two of VW's diesel cars are emitting up to 35 times the legal limit of oxides of nitrogen (NOx) in the U.S. This was followed by extensive testing by European member states including the UK, which uncovered elevated emissions from nearly all diesel passenger cars sold in Europe. Real-world testing has shown that new European diesel cars are emitting NOx at an average of 4.5 times the legal limit, and as high as 22 times the limit.
Through its Clean Car Checker program, the city of London is demonstrating its commitment to data transparency and public information. Dieselgate never would have been uncovered had it not been for the data produced by our independent, third-party testing. In Europe, ICCT's attempts to collect data on real-world emissions have been stymied due to the lack of data transparency. For example, type approval authorities and test centers are not required to make data available to the general public. When the ICCT requested data critical to confirming the validity of type approval from the relevant authorities, only two of the six agencies provided data (Germany and France), while two declined (Great Britain and Italy) and two did not even respond (Luxembourg and Spain).
Many assert that diesels are necessary to meet EU climate goals because they typically emit less CO2 than petrol cars. However, our analysis shows that Europe can meet its CO2 standards with mostly advanced petrol and some electric vehicles, and it will even be cheaper for manufacturers. That being said, this does not mean that diesels cannot be clean. Emission control technology is available today to make diesel cars compliant with legal limit under real-world conditions. Europe's new Real-Driving Emissions (RDE) test, effective as of last month, is an excellent step toward closing the gap between type approval and real-world emissions. Our modeling estimates that the current RDE will reduce real-world emissions from passenger diesels from 5.7 times the legal limit to 4, and future changes will help even more. With the Clean Car Checker, London is taking a big step forward in fighting air pollution, and other cities would benefit from doing the same.