London Clean Car Checker uses TRUE data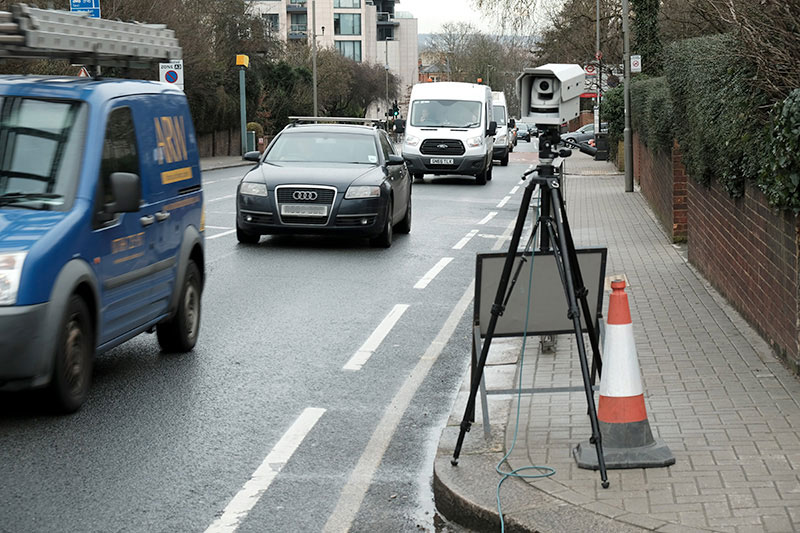 TRUE Initiative data has been used to support the Mayor of London's new Clean Car Checker, helping Londoners make informed and healthier choices when purchasing personal vehicles.
TRUE data revealed that there are wide discrepancies between the real world emissions of vehicles and the EURO standard limits, so even some of the newer vehicles on the roads can be producing toxic Nitrogen Oxides at levels 18 times higher than the set limits.
Anyone looking to buy a car can visit the Checker to find out how specific models fare in TRUE's emission rating system. They are then able to make purchasing decisions based on independent, transparent data.
Sheila Watson, Deputy Director of the FIA Foundation, said: "We're proud to support the Mayor of London's vehicle checker with our real world emissions data to help Londoners make cleaner car choices to reduce air pollution and protect the city's health."
The real-world emissions of 100,000 vehicles across London was collected and analysed by TRUE in 2017 and 2018, and the findings were announced in December 2018.
The Clean Car Checker was launched to coincide with the start of London's Ultra Low Emissions Zone (ULEZ) which is designed to drastically limit the number of older vehicles in the city centre. This 24 hour restriction will see older vehicles charged £12.50 each day for the right to drive within the Zone.